Login.
New to Hatchpedia? Register for a free 7-day trial!
How long have you wished you could identify hatching insects while you're still fishing? Now you can!
We all struggle to match the hatch at times. Sure, sometimes it doesn't matter — then again, sometimes it's all that matters. Get the size, color and behavior of your flies just right and say goodbye to frustrating refusals. Catch more fish more often.
Hatchpedia makes precisely identifying hatching insects fast and easy. You won't even need to leave the water. It's like a pocket-sized aquatic entomologist that speaks your language!
Check it out FREE for 7 days. We think you're going to love it.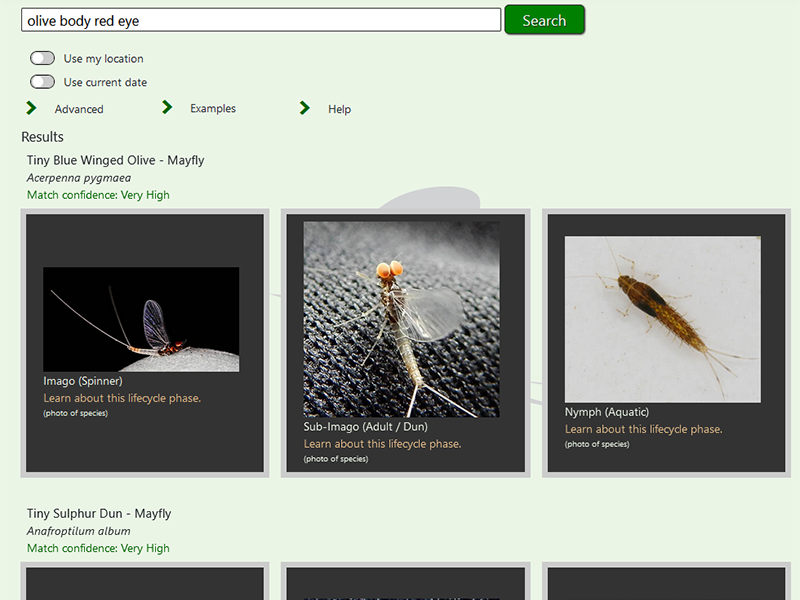 Our custom search engine lets you describe the insects that you see in plain language.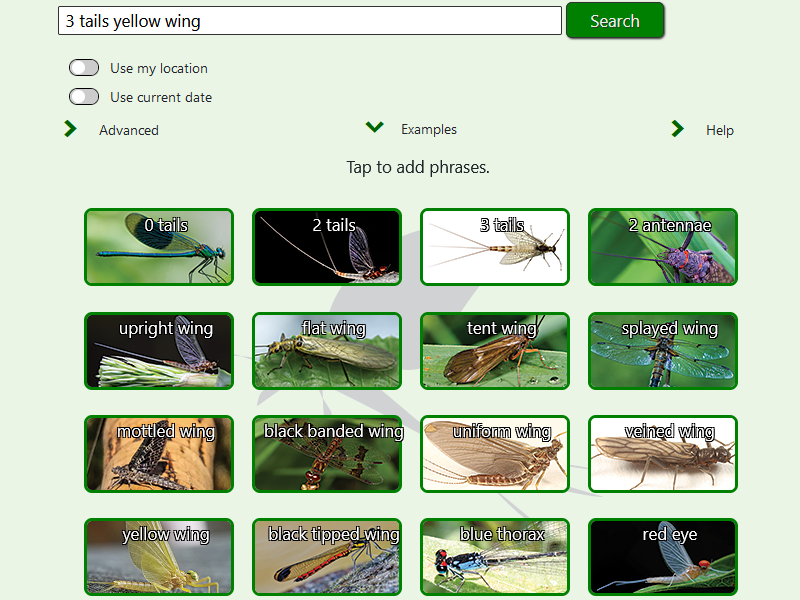 Getting started is easy. You can add search phrases by simply tapping on examples.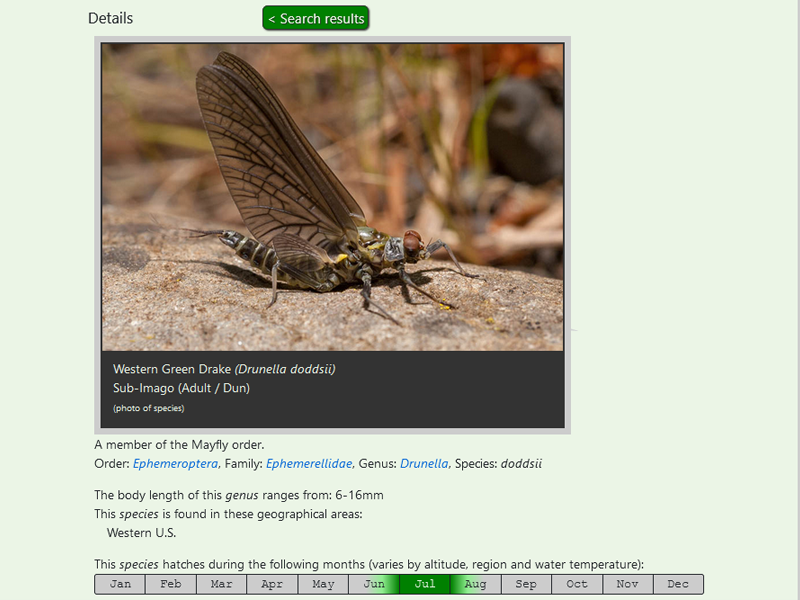 Details for every species includes insect size, taxonomy, where it lives, and when it hatches.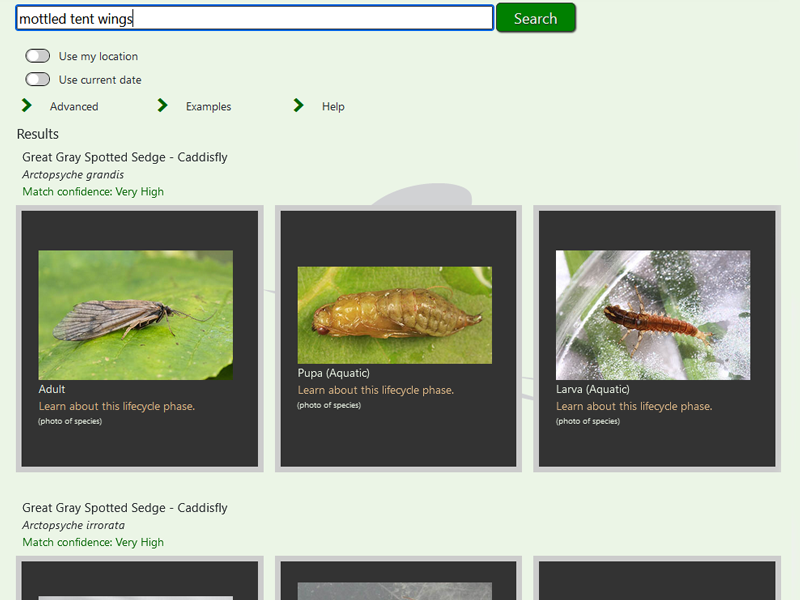 Hatchpedia includes more than 500 species of insects with well over 1,000 hand-curated photographs — and we're just getting started!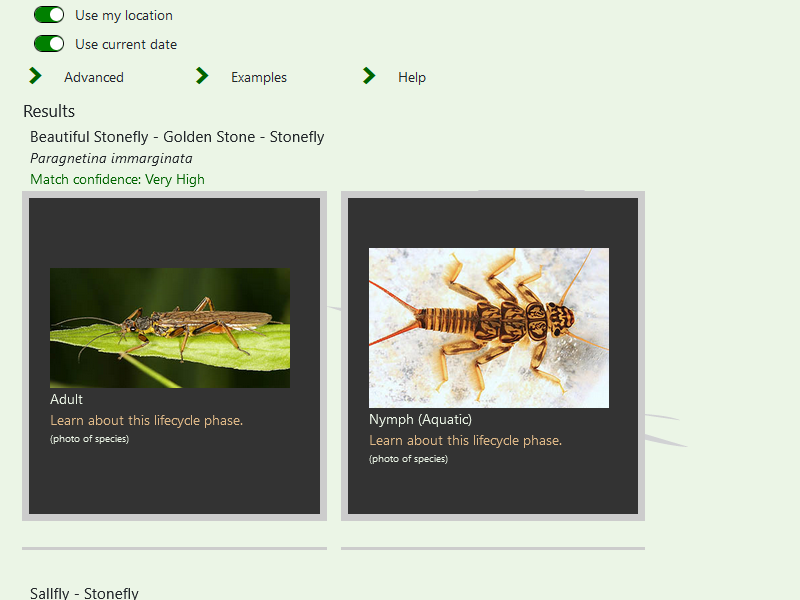 "Use my location" and "Use current date" narrow search results to the here and now.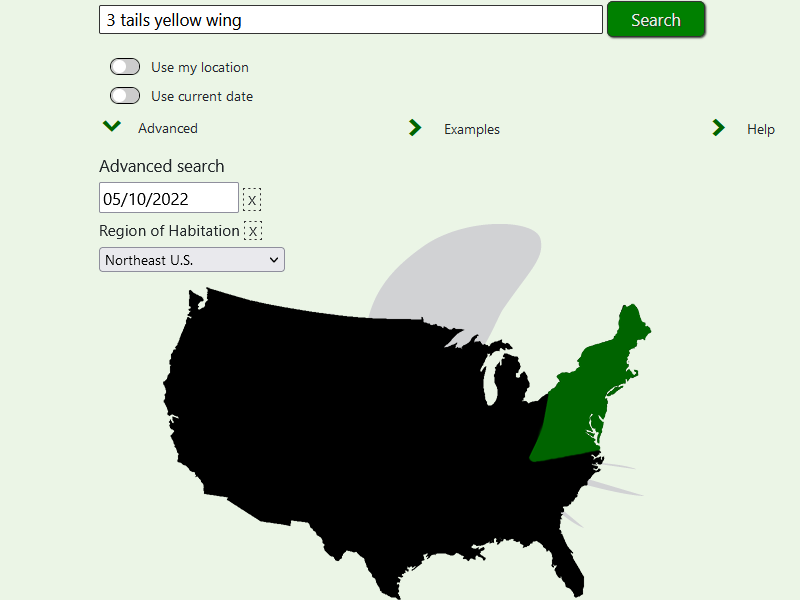 Advanced search lets you specify date and region to narrow your search results.
If you're just not into it you can easily cancel within 7 days and we won't charge you — no questions asked. We won't spam you, and will not share or sell any of your information. We only collect the tiny bit of info from you that we need.
Register for a free 7-day trial.